Tools and Knowledge to Help Your Project Managers Succeed Your Way
We get it. Foundational, technical skills are important. You have to keep your skills up to date, so new knowledge is also important. But what's even more important is that the knowledge gained adheres to your firm's processes and protocols.
Project Management 101: Laying the Foundation for Superior Project Managers will strengthen a PM's communication skills with practical information and real-world case studies so that they have the project management confidence that fits your unique workflow specifications.
"I have enjoyed signing in to each live discussion as well as networking with my group to gather ideas on the case studies. I especially like the case study aspect of the course as some of the studies are eye-openers!" Project Management Training Attendee
"I found this seminar useful and pertinent. The real-world examples made the material come alive. I really enjoyed the content in each module and have noticed a difference in my planning and decisions." Project Management Training Attendee
Build Project Management Expertise with Little or No Disruption to Billable Staff Time
Project Management 101 is a 9-week course that combines the convenience of on-demand learning with the immediacy and intensity of a live classroom. Participants will have access to recorded lectures, meet in small groups to examine case studies, and come together each week for a live, instructor-led discussion and Q&A.
Key Takeaways:
Manage project scope and schedule more effectively

Strengthen interpersonal and communication skills

Better serve clients and your firm

Earn 18 PDHs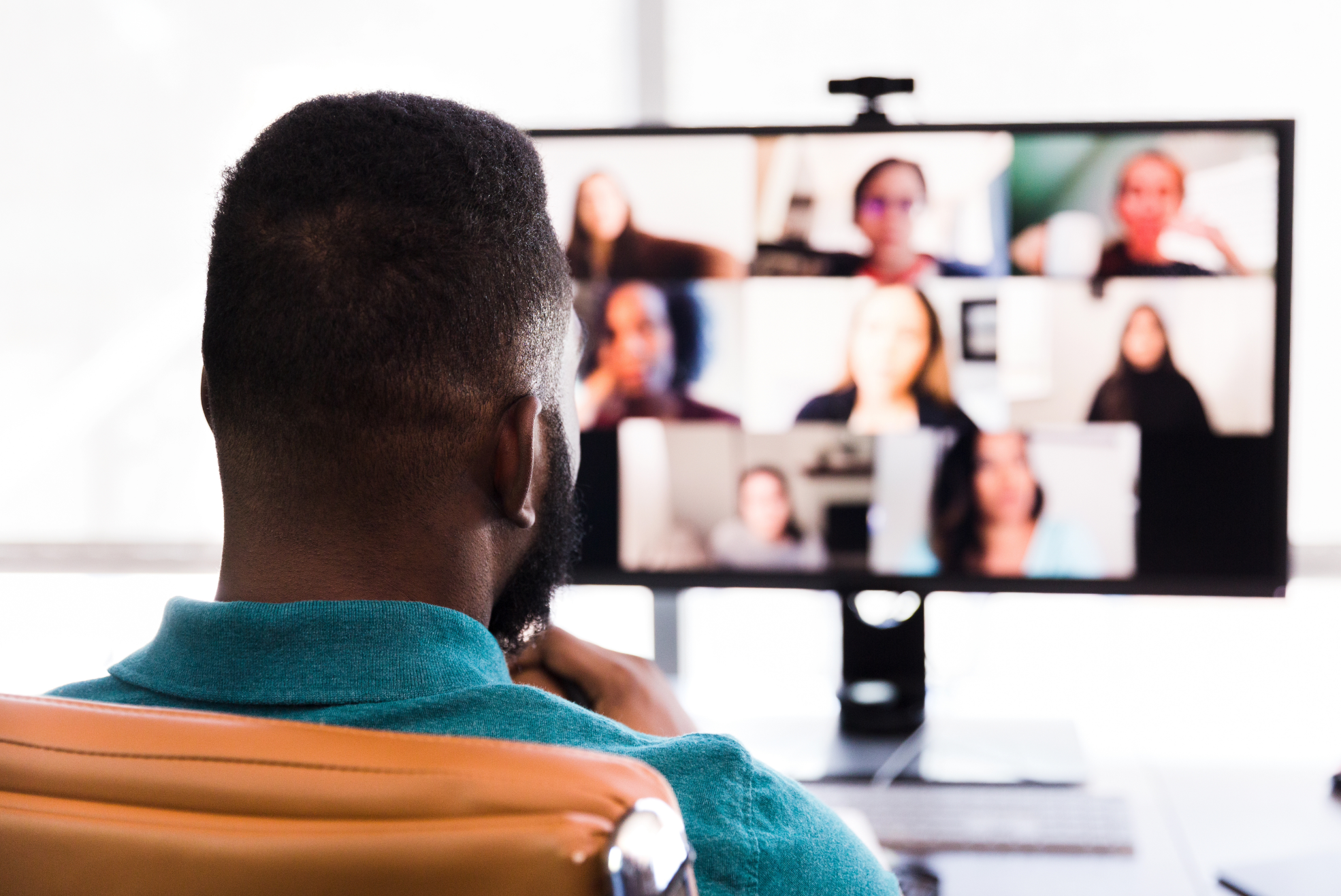 The Ideal Participant?

Rising stars in your firm

Promising talent to retain

PMs new to the role

PMs with strong technical skills

Help them develop into confident, forward-thinking project managers with a strong, business-focused foundation.
Project Management 101:
Laying the Foundation for Superior Project Managers
Module 1:
Course Structure & Operation

Module 2: Project Management Team & Processing Concepts

Module 3: Planning & Management Concepts

Module 4: The Project Team Manager
Module 6:
Working with Engineering/Architectural Firms
Module 7:
Scoping, Budgeting, Monitoring, & Billing
Module 8:
Project Quality & Risk Management
Module 9:
Staffing & Scheduling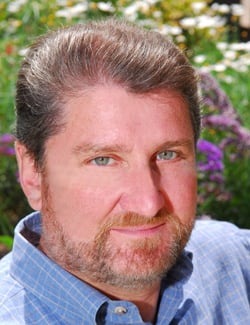 President of Birnberg & Associates

Executive Director, Assn for Project Managers

Lecturer at Harvard University, Michigan State University, University of Wisconsin, University of Illinois-Chicago, Northwestern University, University of Kansas, and Andrews University

Author of Project Management for Designers and Facilities Managers, 4th ed.

Former columnist for Civil + Structural Engineer magazine
Hear from Howard Birnberg as he discusses Project Management 101's unique structure and key takeaways.
How much time should I set aside for this class?
You can expect to spend about 2 hours each week watching pre-recorded presentations, completing the case study, and participating in the live discussion.
What if I miss a weekly discussion?
Each live discussion will be recorded and available to watch later if you're unable to join us live.
What if I have questions outside the weekly online discussion time?
You're welcome to reach out to the instructor via phone and email with any questions during the 9-week class.
How will the small groups be organized?
Groups will be anywhere from 3-6 people and will be organized by time zone to make meeting easier to schedule.
Superior Project Management Starts with Superior Project Managers
Tuition: $1,045 ACEC Members | $1,345 Non-Members
Course Begins July 11, 2023