Pathways to Executive Leadership
"The focus on peer interaction and collaborative introspection made Pathways memorable, and the learning long-lasting."

- Josh Reynolds, S.E., Principal, Miyamoto International, Inc.

COURSE IS FULL
Email Katie Goodman at kgoodman@acec.org to be added to the waitlist.
Prepare for the Evolving Business Environment
The only leadership program for mid-career design professionals, Pathways to Executive Leadership prepares participants to take on new management roles within their firm while equipping them with a close national network of peers in the A/E/C industry.
MASTER SKILLS
Gain the practical skills and in-depth knowledge that's needed to be successful.
IDENTIFY STRENGTHS
Personal, hands-on learning prepares engineering professionals to lead effectively.
BE CHALLENGED
Interact with peers, learn from leading A/E/C experts in leadership development.
Hear from Pathways to Executive Leadership program designers as they discuss the importance of giving mid-level engineering executives the tools necessary to succeed in the C-Suite.
Still have questions?
Email program facilitator Katie Goodman at kgoodman@acec.org for further details.
Recognizing the daily demands on your leaders' time, this six-month professional development program combines the intensity of in-person meetings with the convenience of online programming for a highly-efficient hybrid course.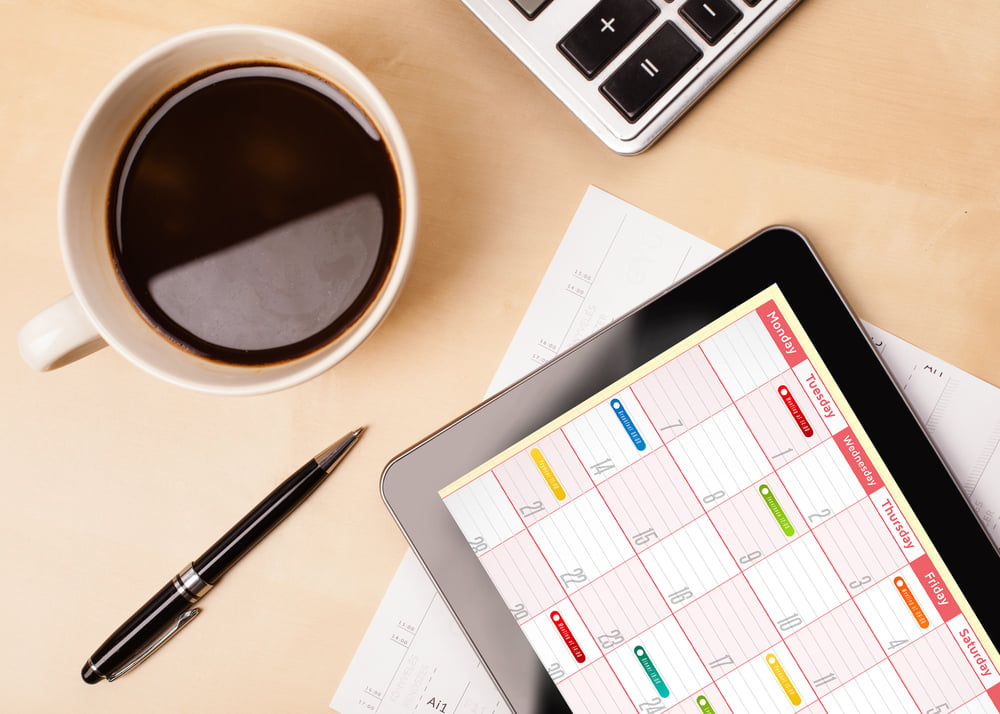 PERSONAL MASTERY
Building leadership skills step-by-step; creating a path to satisfy high-level client and firm expectations.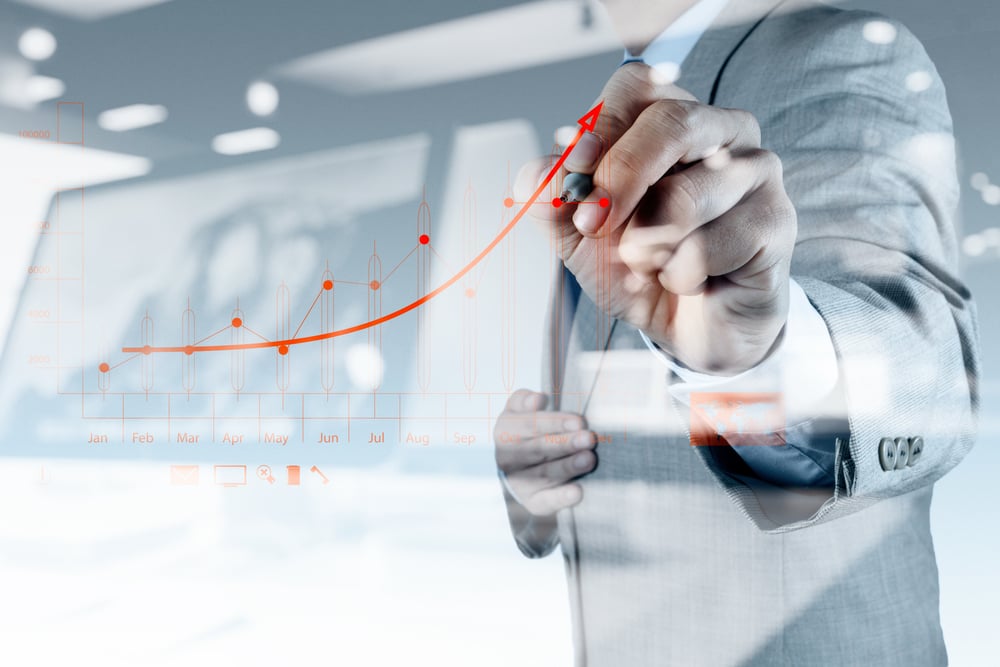 FIRM VALUE & SUSTAINABILITY
Developing long-term financial value; creating a sustainable business based in a positive and healthy work culture.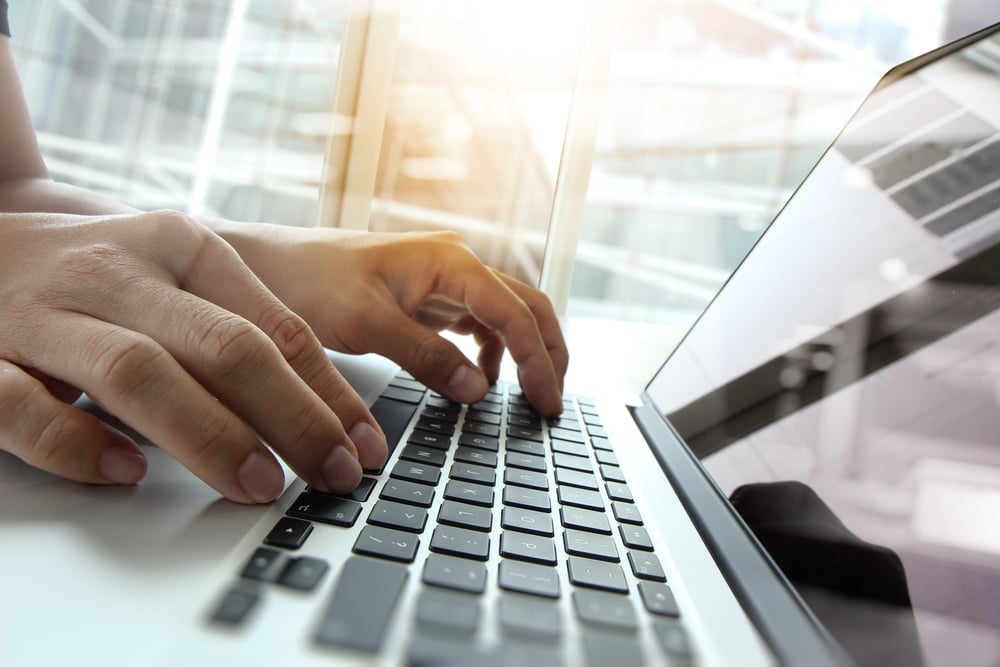 BUSINESS ENVIRONMENT
Improving firm agility to respond to market changes; understanding political influence and advocacy.
The Pathways to Executive Leadership curriculum also focuses on engagement and relationship building,
team effectiveness, and nurturing client trust and confidence. Attendees will also enjoy:
Conference Participation
Connecting with the leaders of the A/E/C industry.
Advocacy Opportunities
Joining state member organizations to lobby our nation's representatives on Capitol Hill.
In-Person Session: Personal Mastery and the Leadership Journey
October 14-16, 2023, Austin, TX


Interactive Online Classes
Online Class 1: Impacting Firm Culture
Online Class 2: Financial, Principal, Ownership
Online Class 3: The CEO Forum
Bonus Online Class: Key Issues Briefing/Update on ACEC Issues


In-Person Session: Strategy and Building Clients for Life
May 11-13, 2024 – Washington, DC
Email Katie Goodman at kgoodman@acec.org to be added to the waitlist.
1015 15th Street NW, 8th Floor,
Washington, DC 20005