- About this Course -
Elevate your organization's success with ACEC's new comprehensive DEIB training program: Designing a Roadmap to Diversity, Equity, Inclusion, and Belonging. Our expert-led course will equip you with the knowledge and skills you need to assess, improve, and implement an effective DEIB plan that will enhance your firm's recruitment, retention, and overall culture.
Throughout this six-week course, you'll design an action plan and implementation roadmap tailored to your firm's unique needs. Each interactive, live presentation offers a deeper understanding of DEIB concepts and strategies and is reinforced by weekly homework assignments that challenge you to put what you've learned into practice and outline a plan for your firm.
Take the first step towards a more diverse, equitable, and inclusive workplace. Commit to designing your DEIB plan today.
Attend six interactive presentations and two roundtables led by our instructor. Each one will be recorded for later viewing anytime.

Complete weekly homework assignments that help you think through and map out your firm's DEIB needs to better build your plan.
Join an online community where you can ask questions, share best practices, and troubleshoot with the instructor and your peers.
Participants will earn a minimum of 6 PDHs too!
Hear from instructor Mindy Gulati as she discusses this course's unique structure and key takeaways.
Module 1: DEI: The Why and The What
Personal and Organizational Why
Definition of Key Terms
Discuss Tools for Effective Leadership
Case Study: What does a DEI strategy really look like?

Module 2: The How
How to Embed DEI into Your Organization

The Framework
Best Practices
Creating a Roadmap for DEI Work
Module 3: Work Culture
Creating an Inclusive Culture

Access, Fairness, and Respect on Teams
Meaning, Engagement, and Contribution
Module 4: DEI & Talent Management
DEI Focused Recruiting, Interviewing, and Hiring

Inclusive Onboarding & Performance reviews

Employee Life Cycle
Module 5: Bias in Decision Making
Bias Defined

Exercises on How to Identify Bias
Toolkit: How to Interpret Bias
Mindful Decision-Making
Module 6: Commitment, Courage, & Action
Commit as a Leader

A Discussion on Courage
DEI Policy and Statement Creation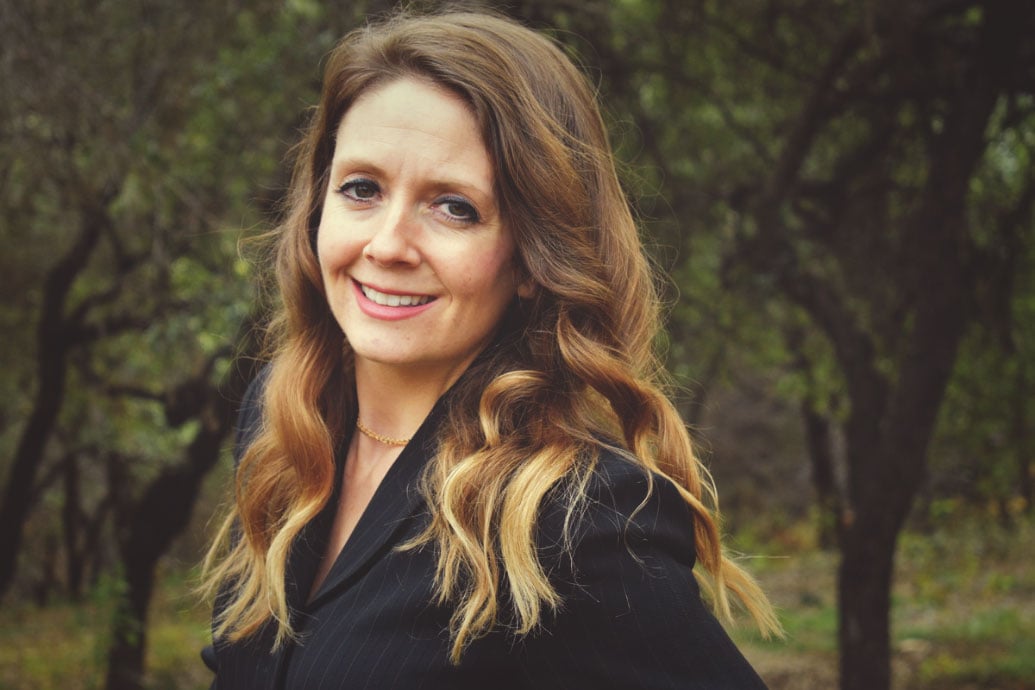 Mindy Gulati
CEO of Fundamental Advisory
Mindy Gulati is founder and CEO of Fundamental Advisory, a consulting firm focused on advising businesses, nonprofits, and law firms on issues related to Diversity, Equity, and Inclusion. Using her expertise and personal approach, she designs strategic plans, drafts policies and procedures, and creates custom content and workshops for a wide range of organizations around the country. Her focus is anti-racism and equity, implicit bias awareness, creating inclusive and innovative cultures, educating on the ethical implications of bias, as well as guiding organizations on legal issues such as sexual harassment and discrimination. Her approach provides the foundational basis for cultural change through awareness, storytelling and understanding.
Mindy regularly tackles complex issues such as racial tensions at the workplace, implicit and explicit bias in decision making, creating culturally competent workplaces, compensation equity, and ethical leadership and management. Her legal background gives her a key advantage in understanding these issues with an eye towards risk mitigation and by crafting specific policies and procedures to guard against the harms that workplace inequities create.
As a former criminal defense attorney and subject matter expert on implicit bias, she is passionate about fostering equity and inclusion through her work. She is intentional in the projects she takes on and leaves a lasting impact on the organizations she works with. She has invested tremendous energy throughout her career sparking lasting movements for change through relationship-building and hard work; though her most profound joy comes from opening minds and opening doors. She prides herself on being a builder for others and recognizes that incremental improvement is only part of the path to success, not the finish line.
What is the time commitment?
Participants can expect to spend 2-3 hours a week participating in live lectures and roundtables, with additional time spent on homework assignments.

Can someone else take my place in the course?
Registrants may substitute another participant at any time without penalty prior to April 4, 2023. Please alert ACEC so we may update our information for PDH recordkeeping.

What happens if I can't make a live session?
Each live session and roundtable will be recorded and available to watch later if you're unable to join us live.


Are refunds available if I can't attend?
Full refunds for cancellations received no less than 7 days prior to start date. Credits issued if cancellation received 3 days before start; less than 48 hours, no refund or credits will be issued.