Exclusively for ACEC Members


EFCG Peer Benchmarking Analysis
A robust financial benchmarking analysis designed to help your firm
make strategic decisions.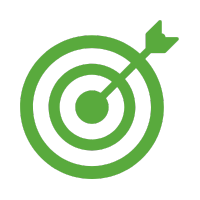 Increase visibility into industry trends & metrics across the architecture & engineering industry.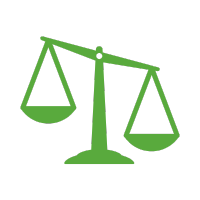 Is your firm in a high performing class? Find out how you firm stacks up.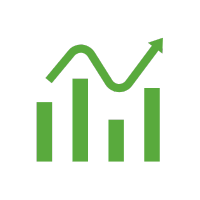 Benchmark your firm's performance against your peers across multiple KPIs.
-

Measure Firm Performance

-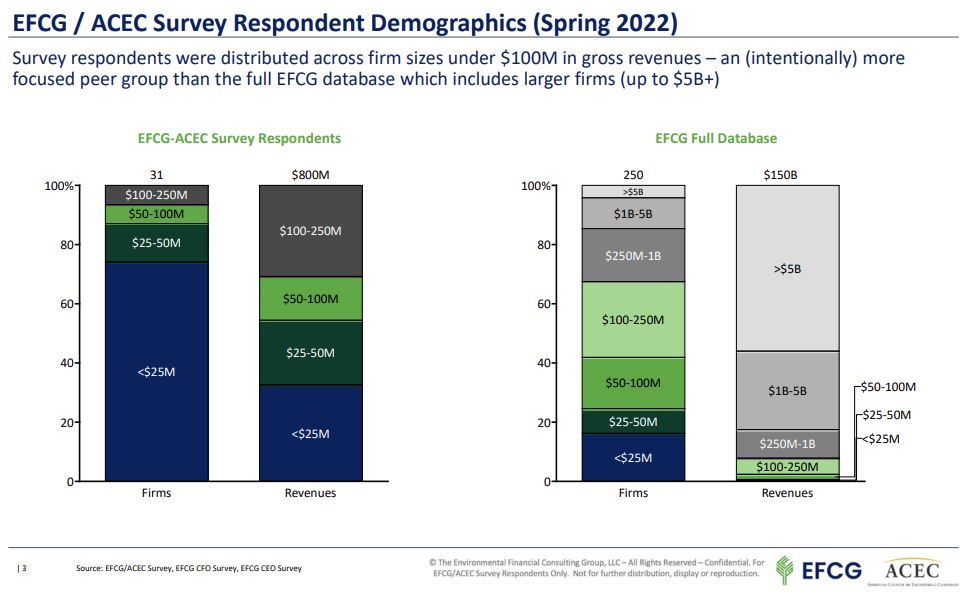 Participating firms will receive a detailed benchmarking analysis comparing your firm to its peers across:
Business Model

Revenue Mix

Growth

Profitability
- Ready for Access? Here's How it Works -
Important: ACEC Membership Required
To gain access to the benchmarking tool, your ACEC Member Firm must complete this survey.

Why? To build a robust dataset we need your help. Only firms that provide data will have access to the results.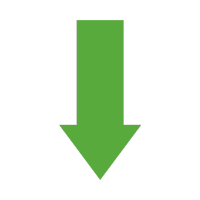 EFCG will aggregate all data to prevent possible identification of an individual firm.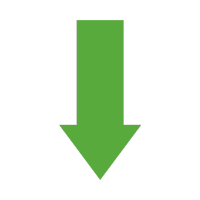 You will receive a summary presentation of the key metrics and takeaways from the survey results.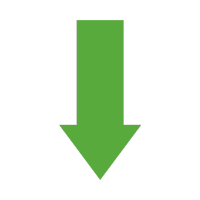 Want more?
Survey participants can purchase the full EFCG survey results at a discounted rate.
Take your benchmarking to the next level.
(ACEC Members Only)




Survey responses due July 31, 2023.





Having trouble with the download button above?




Click here

then click File, Save As to download a copy of the survey.

Questions? Email education@acec.org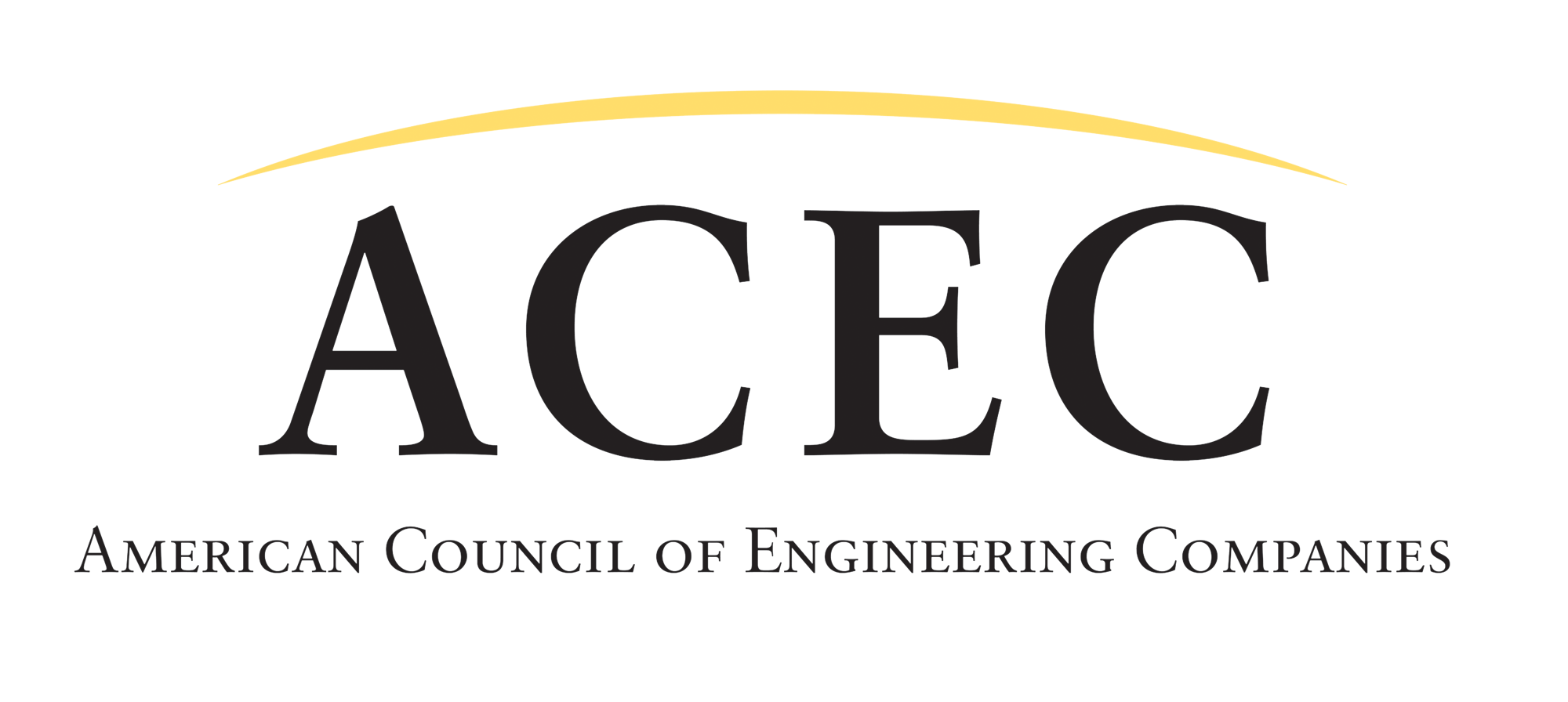 Representing thousands of companies, we are the voice of the engineering industry in Washington, DC and throughout the nation. With roots dating back more than 100 years, ACEC is a federation of 52 state and regional councils representing more than 600,000 engineers, architects, land surveyors and other specialists. Our primary mission is to strengthen the business environment for our member firms through government advocacy, political action, and business education.
The Environmental Financial Consulting Group (EFCG) was founded in 1990 and is the leading advisor to Architecture, Engineering, and Construction (A/E/C) firms.
Our mission is to provide a data-driven and strategic edge to Architecture, Engineering, and Construction (A/E/C) firms to advance the innovation, sustainability, and success of the industry.